Premium CBD Online Store
top rated midwest
ORGANIC FULL & BROAD SPECTRUM CBD OIL
Step away from the noise and experience premium CBD essentials to help you de-stress and unwind.
Based on 232 Customer Reviews
As featured in...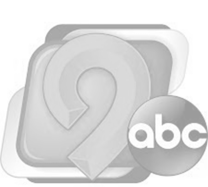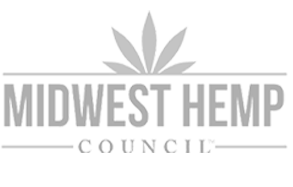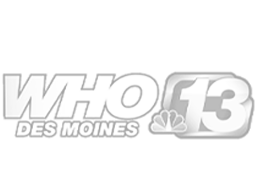 Farm to Health Organics
cheers & welcome to our farm
Thank you for believing in us to deliver quality products from our Iowa Heritage Farm to you. We believe in the healing powers of God, friends, family, plants, fresh air, and sunshine.
We use only premium PCR hemp from US farms. This hemp goes through a 7 step process to ensure you can expect the highest level of efficacy and care in all of our products.
As a Christian, entrepreneur, and female business owner, and with my holistic wellness mindset, I feel a profound sense of purpose in my role as Founder of Farm to Health Organics. Thank you for joining me.
-Alissa
Farm to Health Organics
CBD Essentials to help you de-stress and unwind
Based on 232 Customer Review
About us
female founded premium cbd
At Farm to Health Organics, we are proud to be female founded. Alissa Gardner left a successful career in real estate to grow hemp and also started her own line of CBD products she called Farm to Health Organics. From the Gardner family FARM to your HEALTH.
We stand behind our products and reputation with something more than professional pride—this company is truly a labor of love, and it shows in every moment of your shopping experience.
Stay in the know about new products, sales, and all things Farm to Health Organics!

usda organic

< 0.3% THC

female founded

made in the usa
New to CBD?
Name your stress. Find your relief.
CBD News + Updates
latest blog posts
"Alissa and her family are the real deal; always striving for a premium crop and the highest quality product. We were able to visit the farm where their hemp is grown and they educated us on the whole process. They are so genuine, honest and truly care about each person's wellness journey! Highly recommend this company and their products!"

"Alissa is so passionate about her products, provides amazing customer service and her farm is right here in Iowa!👌🏻 We have used just about everything!"

"If you want to have a higher quality of life, use these products. The service is even better. Alissa is someone who cares and wants the best for you. We have been users of the premium nano CBD soft gels among others like their intimacy product. The nano soft gels have helped ease tension and stress and have helped me get a solid night's sleep."

"Amazed by how pure and effective these products are. The fact they are grown right in Iowa is so reassuring and pleasing!! I am blown away! Owners are such great human beings, you feel good about where your money is going!"
"Amazing product....sports cream...cbd gummies oil...and my favorite the "O" intimate oil...awesome atmosphere...Customer Support very positive and helpful."

"Unbelievably knowledgeable helpful! They go over the top to make sure you have the right products and know how to use them. High quality products and packaged beautifully. I tell everyone I know to order!"

"Farm to health products have been absolutely amazing for me! I have been under chiropractor and acupuncture care for over 3 years with a neck injury. Not until I added CBD products have I been almost pain free! I take the oral drops daily, and use the cream or the salve on my neck, hip and knees."

"Picked up the CBD sports cream by chance and it ended up being a great decision! I had an insanely sore and tight back so I put some on and my back loosened up within 5 minutes. Great stuff!"

"Great products, can't wait to try more. Awesome owner, her vision for growth is extremely incredible too!"

"The business owners are absolutely amazing and their products are excellent and high quality. The CBD oil I tried from them helped me effectively manage my anxiety and hypertension. I highly recommend Farm To Health Organics!"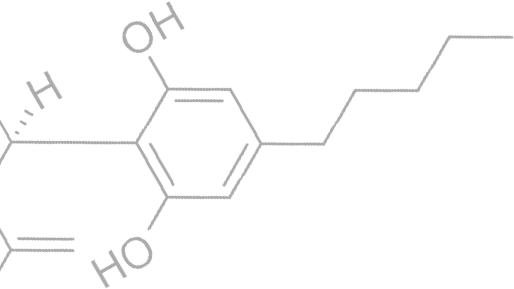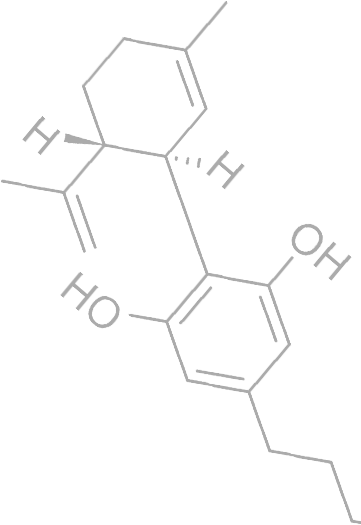 Educate yourself
CBD FAQ
What is CBD?
CBD stands for cannabidiol. It is just one of many different molecules known as cannabinoids found in the cannabis plant. Most commonly used to promote overall wellness, CBD has many beneficial properties.
What are cannabinoids?
Cannabinoids are compounds produced by cannabis plants. They account for most of the benefits of cannabis. Cannabinoids found in plants are technically called phytocannabinoids, while cannabinoids produced by the human body are called endocannabinoids. Cannabinoids interact with the body's endocannabinoid system (ECS), which promotes homeostasis.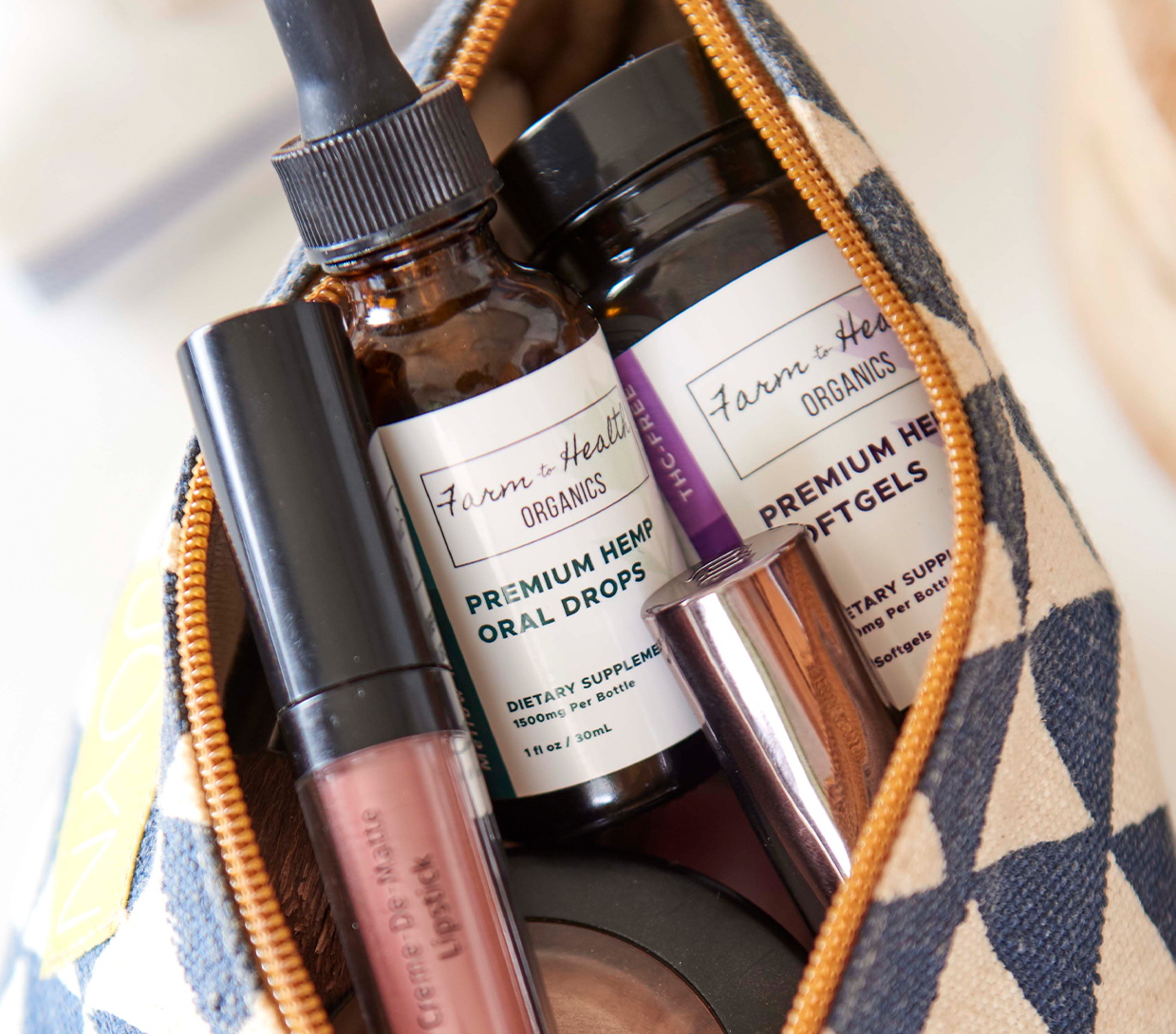 top rated midwest
ORGANIC FULL & BROAD SPECTRUM CBD OIL
Based on 232 Customer Reviews