discover organic cbd
our product collections
At Farm to Health Organics we use only premium PCR hemp from US farms. This hemp goes through a 7 step process to ensure you can expect the highest level of efficacy and care in all of our products.
Farm to Health Organic
CBD Essentials to help you de-stress and unwind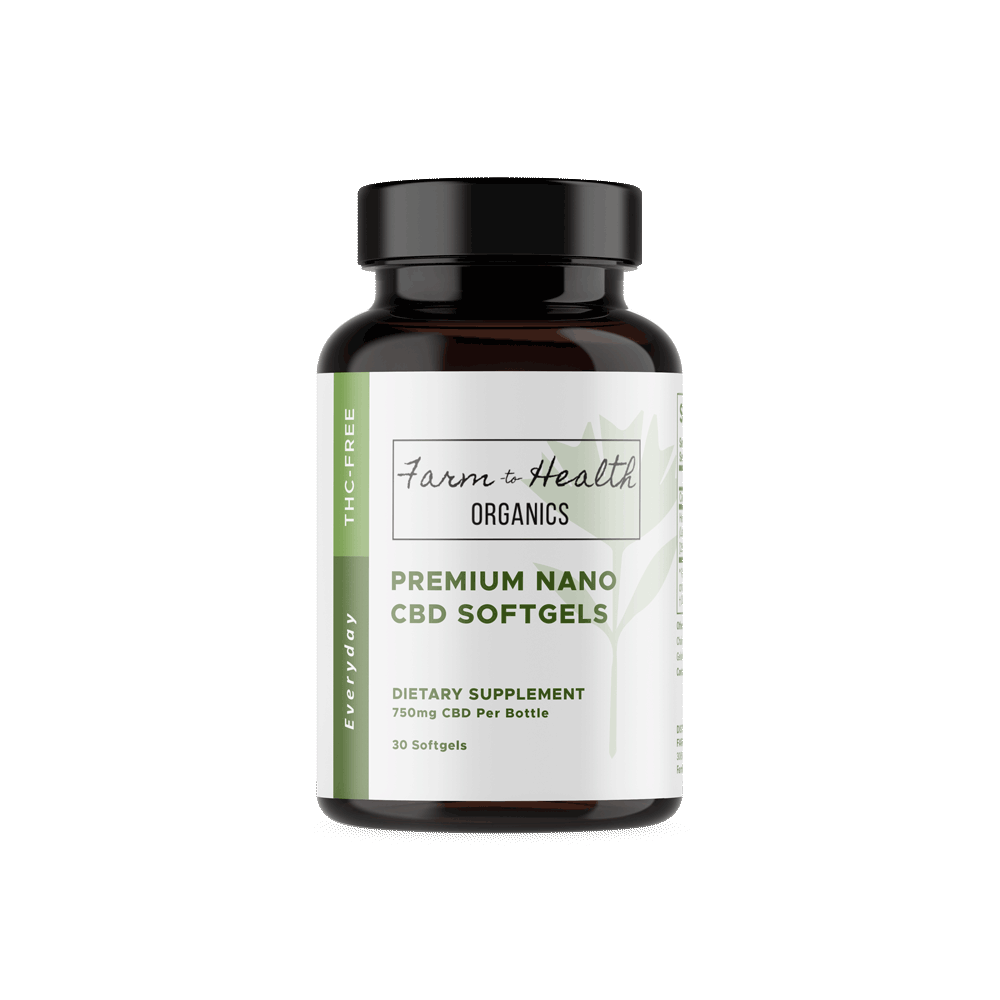 CBD Softgels
from only 39.95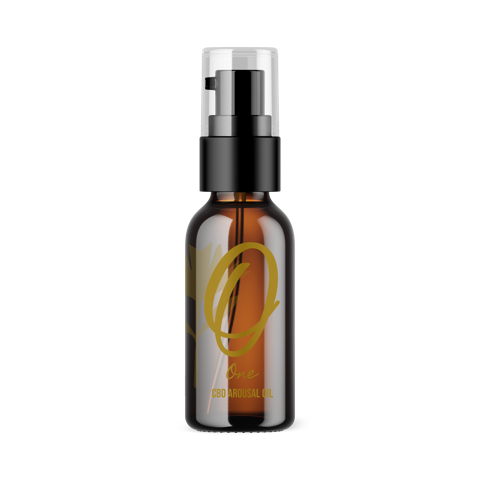 CBD Intimacy Arousal Oil
from only 68.95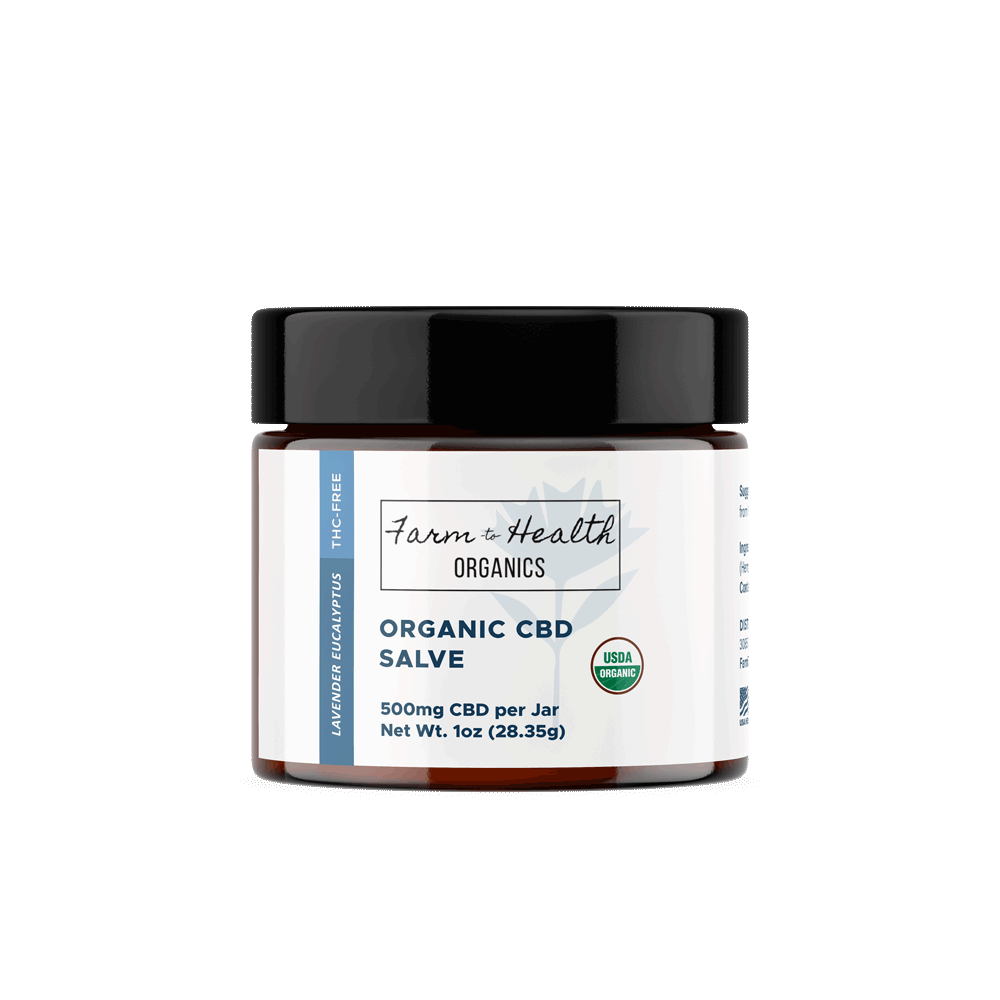 Organic CBD Salve w/ Lavender and Eucalyptus
from only 54.95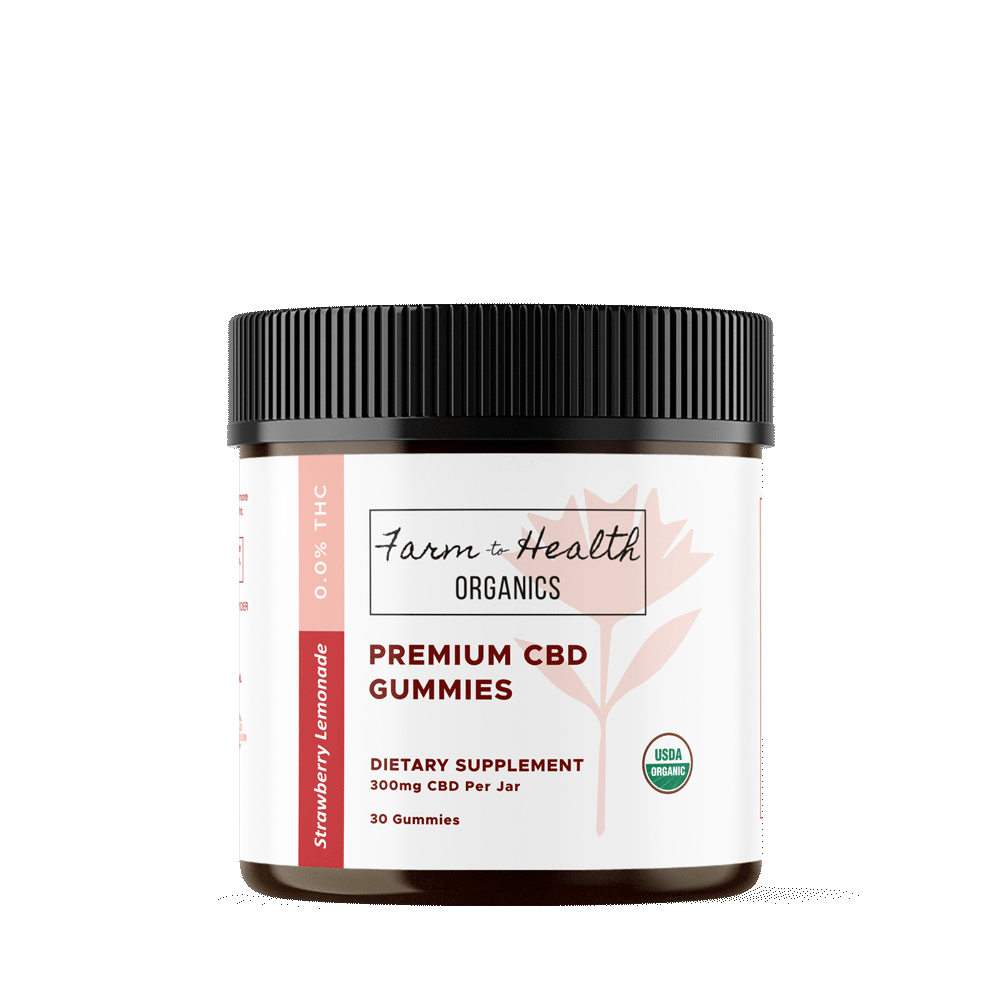 ORGANIC CBD Gummies Strawberry Lemonade
from only 39.95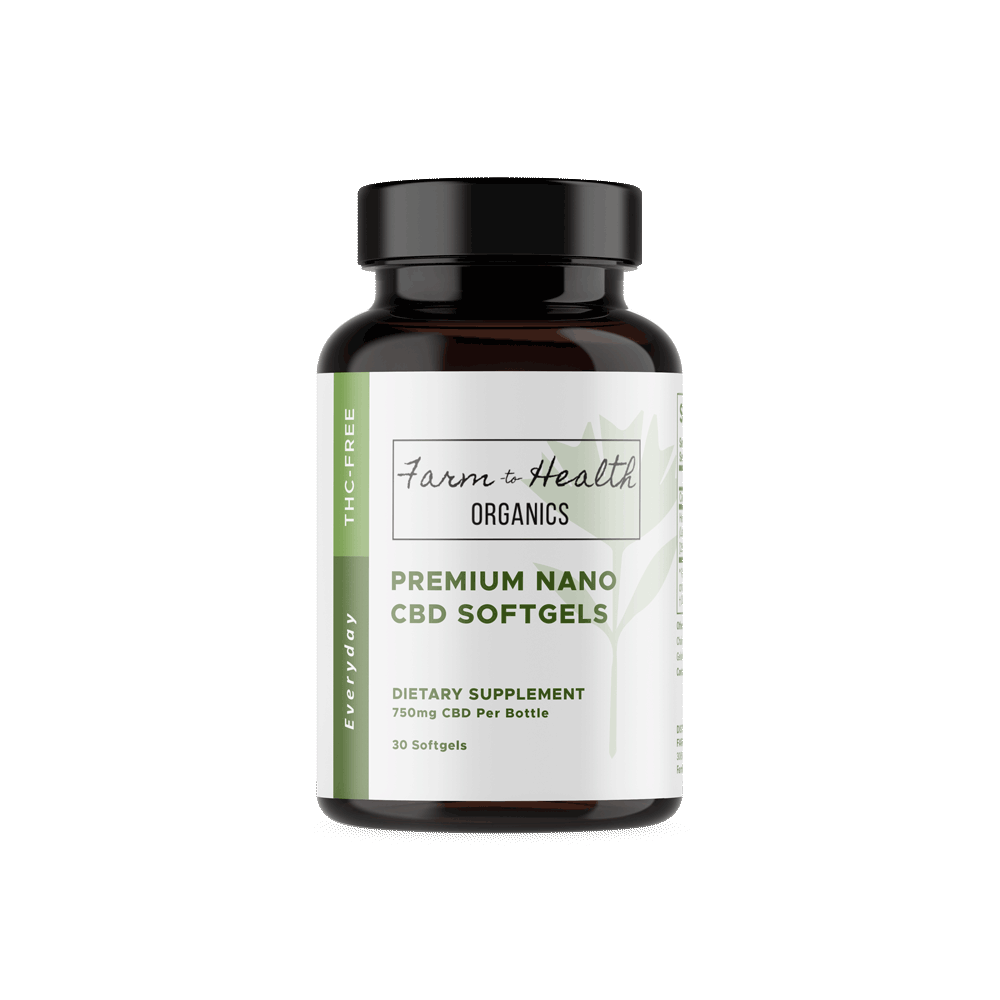 CBD Softgels
from only 39.95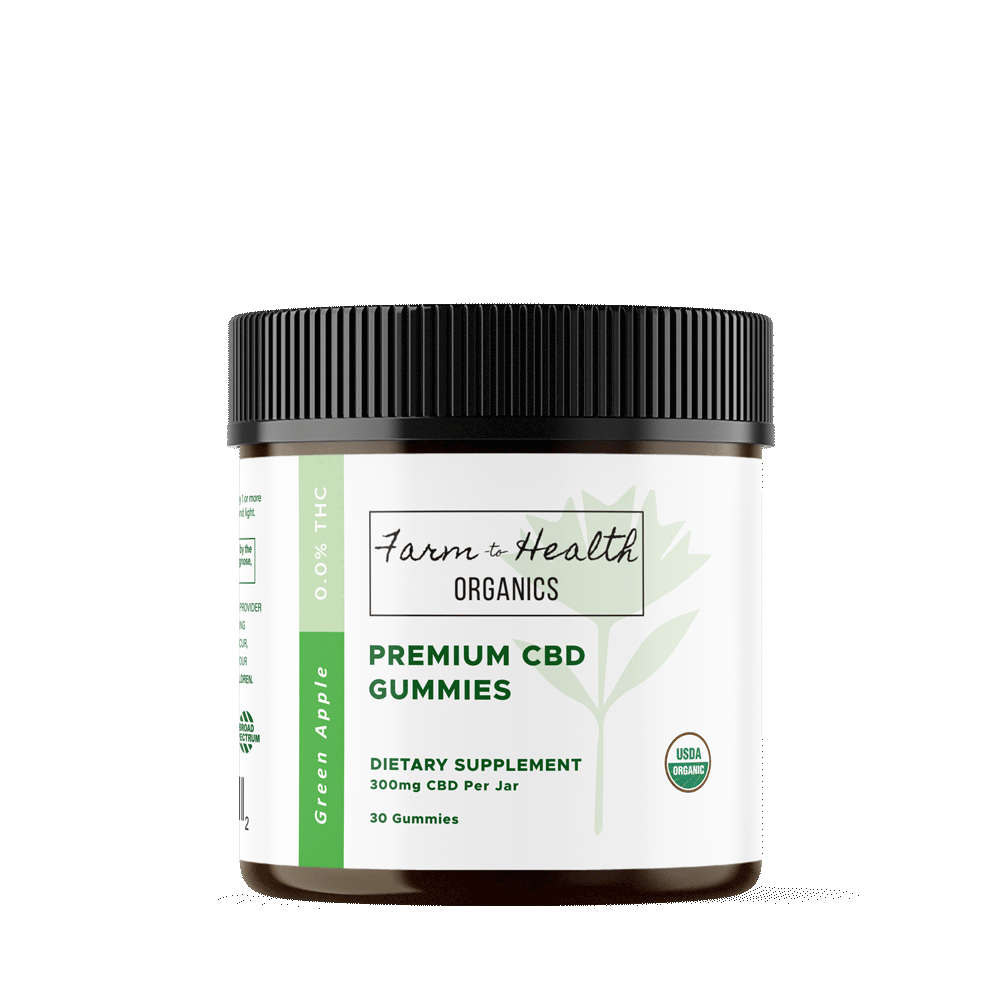 Organic CBD Gummies Green Apple
from only 39.95
Nighttime CBD Bundle for Sleep
from only 89.95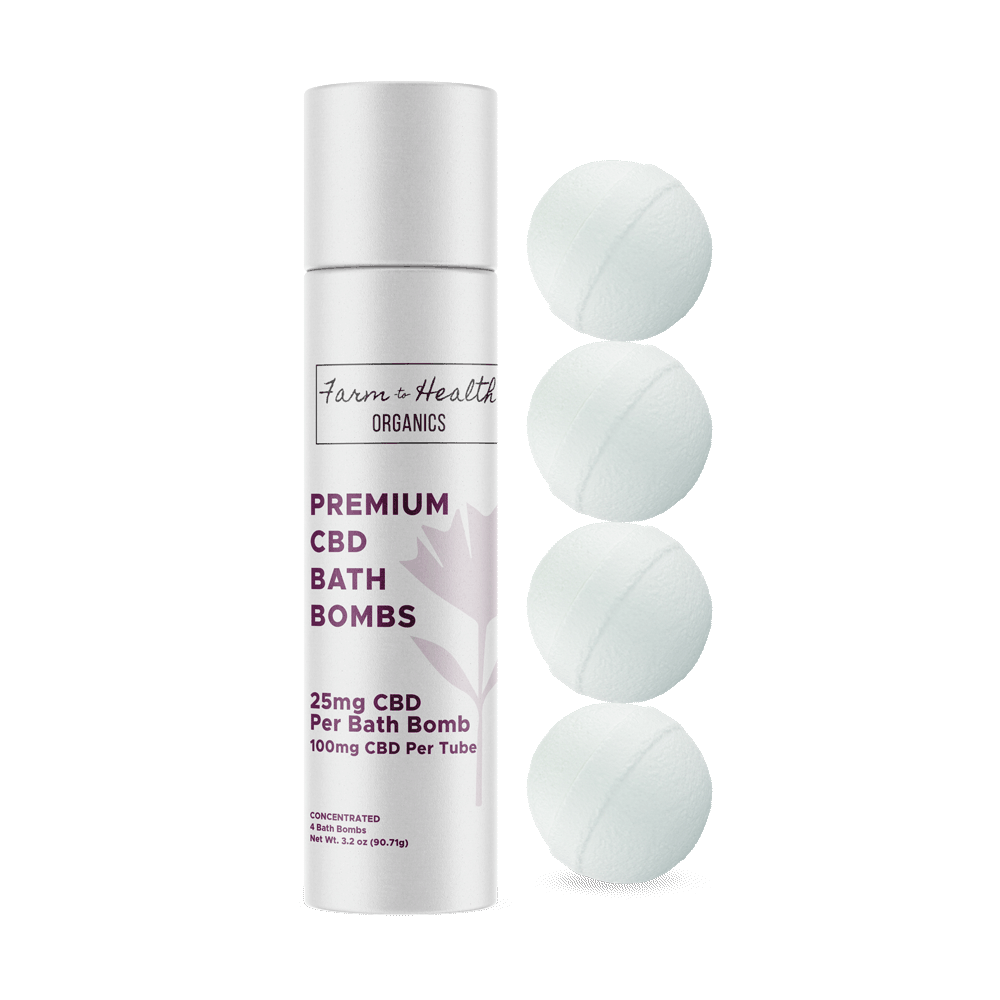 CBD Bath Bombs
from only 11.99
Based on 232 Customer Reviews
New to CBD?
Name your stress. Find your relief.